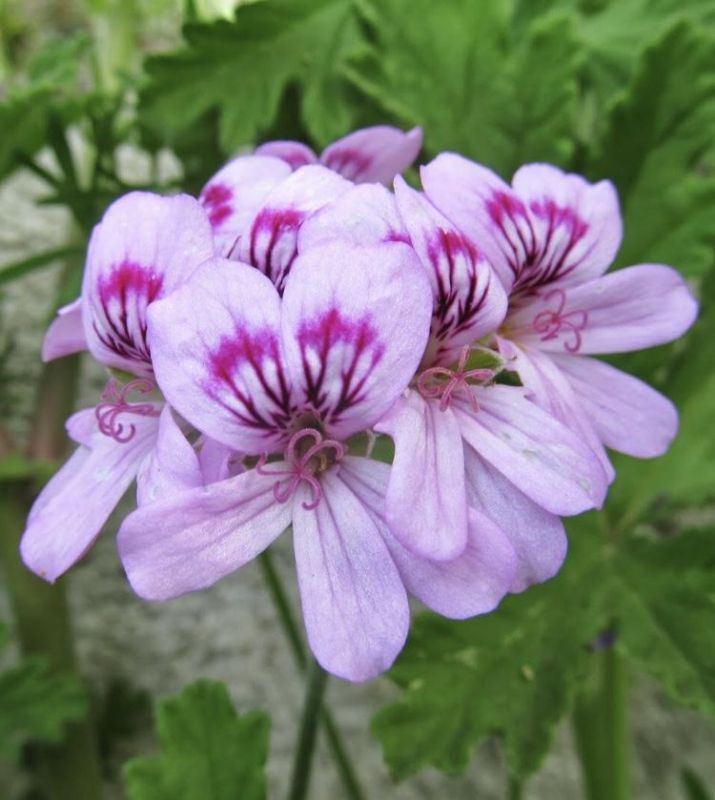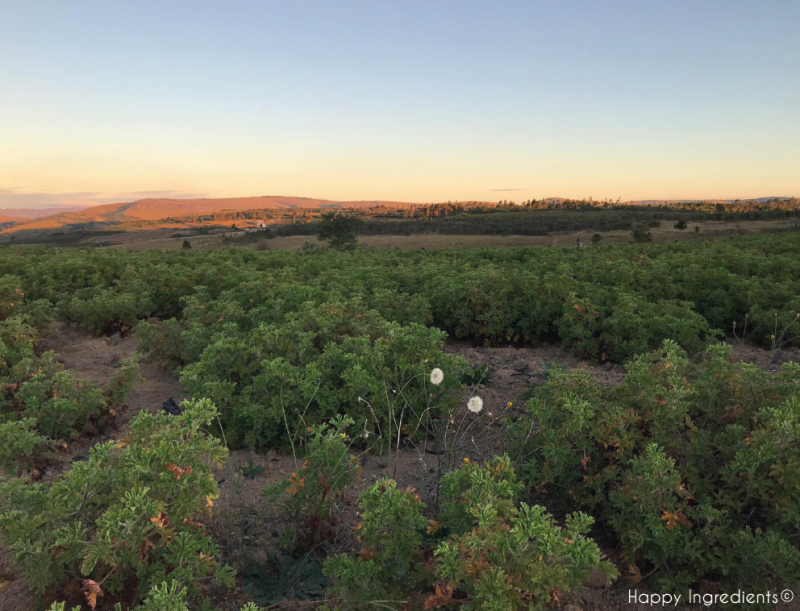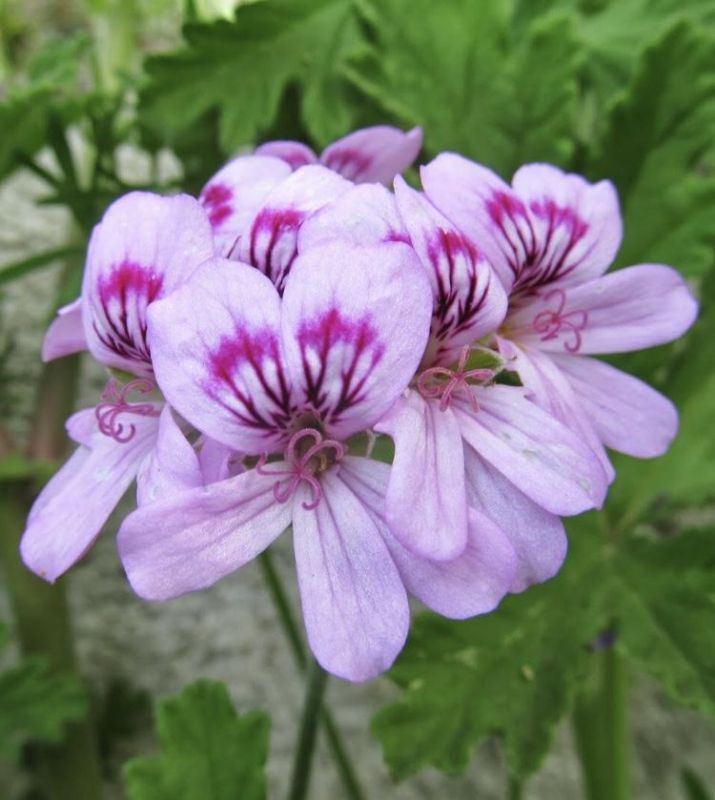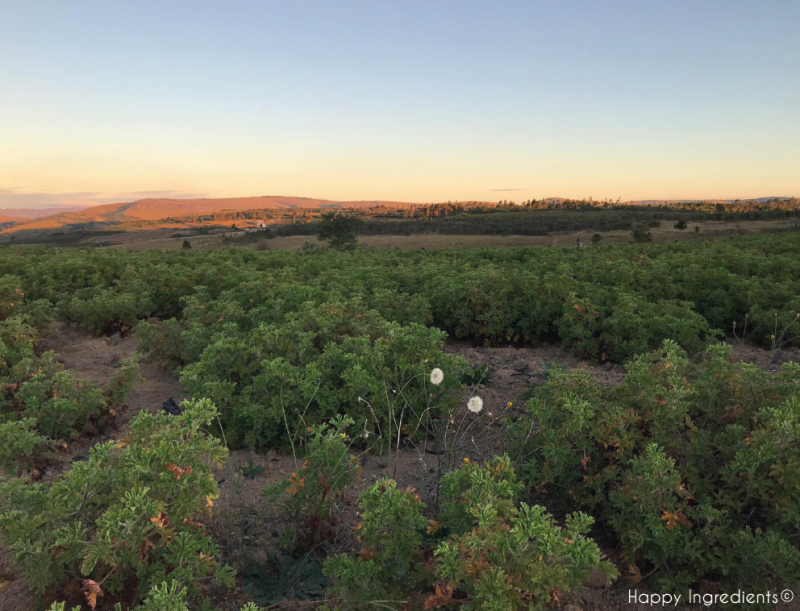 Organic geranium essential oil enters the catalogue
Happy Ingredients is setting up a geranium channel in the south of Madagascar to produce organic geranium essential oil.
It is cultivated in a sustainable way with a cut every 3 to 4 months to allow an organic essential oil of optimal quality.

This organic geranium essential oil enriches the range of essential oils for perfumery and cosmetics from Happy Ingredients.
Address
194 rue Georges Guynemer, 44150 Ancenis